Quadro Marketing Services
We are Quality Driven and Results Oriented!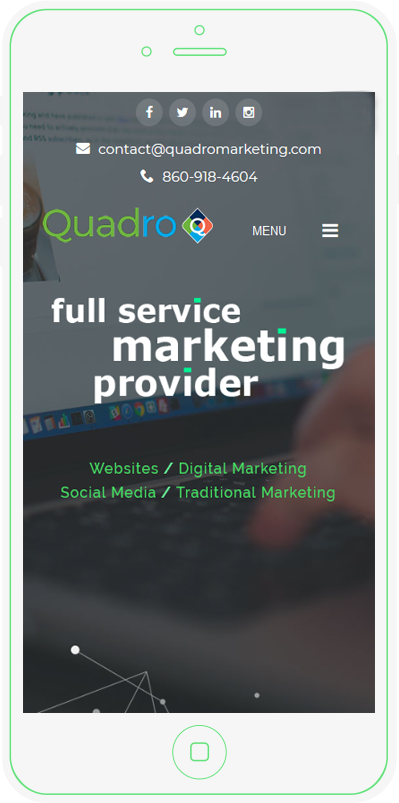 GET YOUR FREE MARKETING AUDIT
Let Quadro Marketing evaluate your current marketing strategy
Quadro Marketing designed and developed a new website and designed a new logo for Project Playground New Hartford. The site was established to help raise donations to build new playgrounds at the 2 elementary schools in New Hartford, CT.
Quadro Marketing added additional functionality to the site we built for Exquisite Catering last year. The updated site now incorporates an entire online ordering system with e-commerce, credit card processing, a menu item database, and delivery dates & times built in.